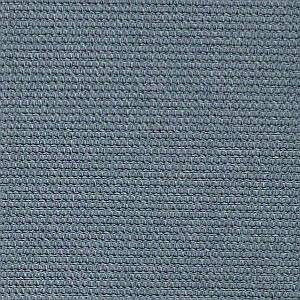 Commercial 95 Shade Cloth by the Roll - Sky Blue
Shade Fabric by the Roll - 9ft 10in Wide x 131ft Long
Commercial 95 Shade Fabric is a high density polyethylene knitted fabric that comes with a 10 year warranty against UV breakdown. This state-of-the-art material blocks up to 96% of the sun's harmful UV rays while allowing air to circulate and keeping the environment underneath much cooler. This durable fabric is unaffected by moisture and natural temperature extremes. And, because Commercial 95 fabric is knitted, not woven, it won't tear or fray. Commercial 95 material is not waterproof.
Shade cloth has many uses and offers protection from the sun in a variety of ways. Shade cloth is perfect for covering pergolas, entry ways, gazebos, porches, carport structures, dog kennels, or gardens. It can also be used as a shade for livestock, or as a privacy fence.
Please Note: This shade cloth is sold by the roll. A roll measures 9 feet 10 inches wide by 131 feet long.
Last Updated: 02/02/2023 04:38 PM - ID:4392