Custom Outdoor Patio Furniture Covers
Made for Lawn, Garden & Patio Furniture, Island Kitchens, Grills & more.
Click above link for measurement form. Fill it out and get it to us for a quote. It will take about one business day to process and return a customized quote tailored to your needs.
We make Custom Patio and Lawn Furniture Covers. More than ever, people are spending more time outdoors and want to protect their investment in patio furniture, grills, tables, outdoor kitchens and many other accessories. It can be difficult to find a pre-made/sized cover that suits your needs at Amazon, Home Depot, Lowes or Menards. We can tailor make can make one for you. We can provide you with customized covers for your outdoor furniture, or for practically anything else that you need to cover and protect from the elements. Our fabric covers provide the best price for performance that we could find on the market today. Three awesome outdoor fabrics from which to choose: WaveRunner, Odyssey, or Deluxe Odyssey Flocked which has a cloth backing.
Waverunner, our most popular fabric, is a high-tech, water repellant polyester material that is both lightweight and incomparably resilient. Waverunner fabric has been proven in laboratory tests to successfully resist temperatures as cold as -4 degrees F and meets or exceeds 20,000 double rubs. Made of 100% polyester with a 600 Denier construction this fabric is mildew resistant, water repellant and has an ultraviolet resistance. Warrantied for up to 3 years against color loss the Waverunner fabric is lightweight but stronger than most protective covers. Superior quality Waverunner Protective Covers initially cost a bit more than other patio furniture covers, but last 3-5 times longer than many of the Pre-made covers.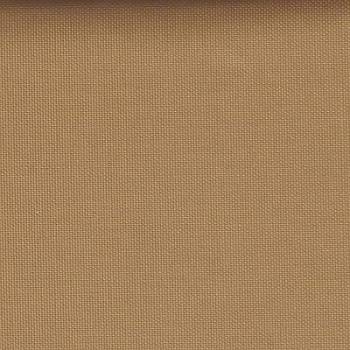 WaveRunner Beige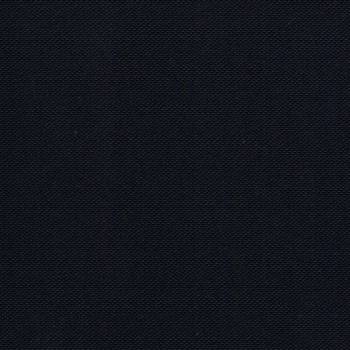 WaveRunner Black
Odyssey is a polymeric impregnated polyester fabric designed for many indoor and outdoor applications. Odyssey has high strengths, abrasion resistance, mildew and ultraviolet resistant with good color fastness and lasting outdoor durability. Odyssey is produced with a clear seal coat to provide a greater degree of water resistance for such end uses as boat covers, canopies and an endless variety of other types of outdoor protective covers.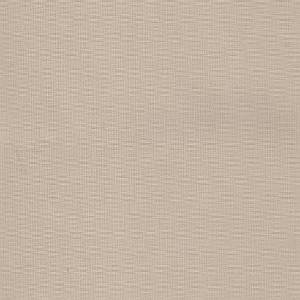 Odyssey Sandstone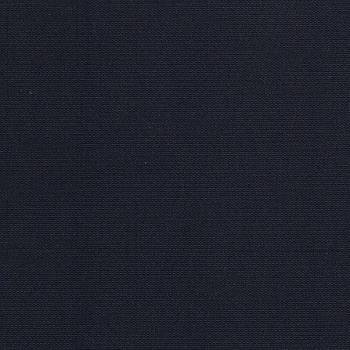 Odyssey Black
Deluxe Odyssey Flocked protective fabric has all the same characteristics of regular Odyssey with the addition of a cottony soft cloth backing. The added cloth backing is designed to protect against scratching furniture surfaces like fine wood or delicate mosaics.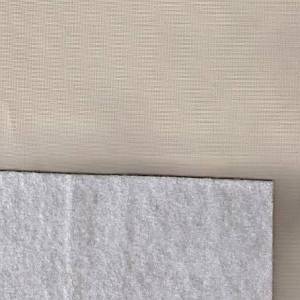 Odyssey Sandstone Flocked

Odyssey Black Flocked
Options to Customize your Patio Furniture Covers
UV Inhibited Fabric - The rays of the sun is the #1 reason for short longevity.
Air Vents - Lets furniture breath, minimizes mold and mildew
Tie Strings, Velcro, Draw Strings or Elastic Hems - Multiple ways to keep the cover in place in wind.
Velcro Closures - Fast and strong way to easily cover and secure over a large item like a Kitchen island or table and chairs
All custom covers are made to your specifications. Therefore all sales are final. No refunds or returns can, or will, be accepted. Special cover features like velcro closures, ties, elastic hems, air vents, and draw strings, are all available and price will be built into the quote.
Last Updated: 02/02/2023 04:08 PM - ID:1662