6ft Square Wooden Market Umbrella w/ Sunbrella Canopy
Made In The Shade Umbrellas by Galtech International
Made In The Shade Market Umbrellas by Galtech are made with the finest materials available, including first-grade Indonesian Hardwood and 100% solution-dyed Sunbrella fabric canopies that combine for an umbrella that will bring you years of enjoyment.
This 6ft square 6 ft x 6 ft Cafe Market Umbrella can be found outside many fine establishments across America. It is available with a light wood pole only. Several canopy colors are available in Sunbrella fabrics. You'll find this umbrella is decorative and creates a European market look. The bar height pole is an optional 2nd bottom section of the umbrellas pole. It is 9 inches taller than the regular pole which adds to the overall height of the pole for use with a wet bar or a bar height table. It is highly recommended for commercial use. Available in light wood only, this 6ft x 6ft square umbrella is very charming yet durable enough for commercial use.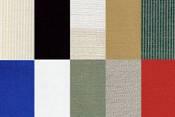 More Umbrella Canopy Colors
Click image to View
Features of 6 foot Square Market Umbrella
6 foot Square (6x6) Market Umbrella
1-1/2" Diameter Pole
96" Tall
4 Sturdy Ribs
Quick and easy to use manual lift system
Premium finish consisting of a 6 layer marine grade varnish
2 Piece pole, available in light wood only
Sturdy, Threaded coupling to help secure the
upper & lower pole pieces together
Comes standard with a B Grade SunBrella fabric
Base sold separately
1 Year Limited Manufacturers Warranty on umbrella frame, 3 Year Warranty
on SunBrella Fabric Canopies.
Optional Bar Height Pole: This is an additional bottom section of the umbrella's pole. It is 9" taller than the normal pole, which raises the umbrella 9" taller to accommodate a table or a bar that is of standard bar height.
Perfect for Commercial Use.


This item has been discontinued. We apologize for any inconvenience.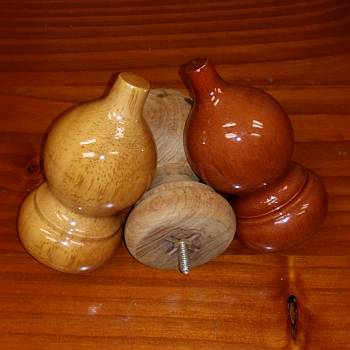 Price: $39.00
Sale Price: $30.00
Last Updated: 09/20/2021 10:31 PM - ID:551