Outdoor Fans & Misting Fans
Customizable Ceiling and Standing Fans
Even in a shaded area, spending time outdoors on a sweltering day can send the most die hard outdoor lover looking for relief in an air conditioned home. Now, relief can be had outdoors with our Cooling Fans and Outdoor Misting Systems.
Nothing beats the cooling effect of moving air. When mother nature does not cooperate then you need an fan that is made for the outside. Some fans have misting kit options which can reduce the surrounding air temperature by as much as 30 degrees, making it possible to feel comfortable on your back patio or deck even on the hottest days.
Read more about how Misting Fans can improve the quality of outdoor living and working in this informative article.
Visit our Blog to read about more Innovative Solutions and making the most of your Outdoor Living Spaces.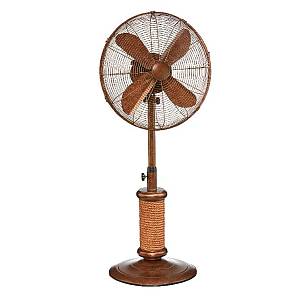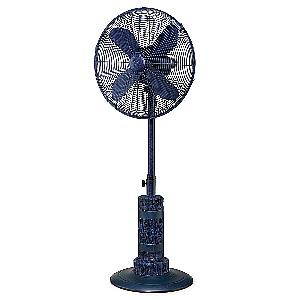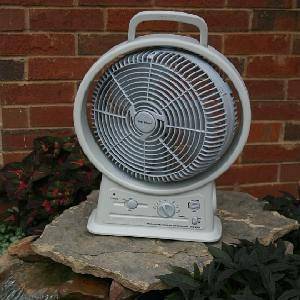 Last Updated: 08/17/2017 03:44 PM - ID:1297